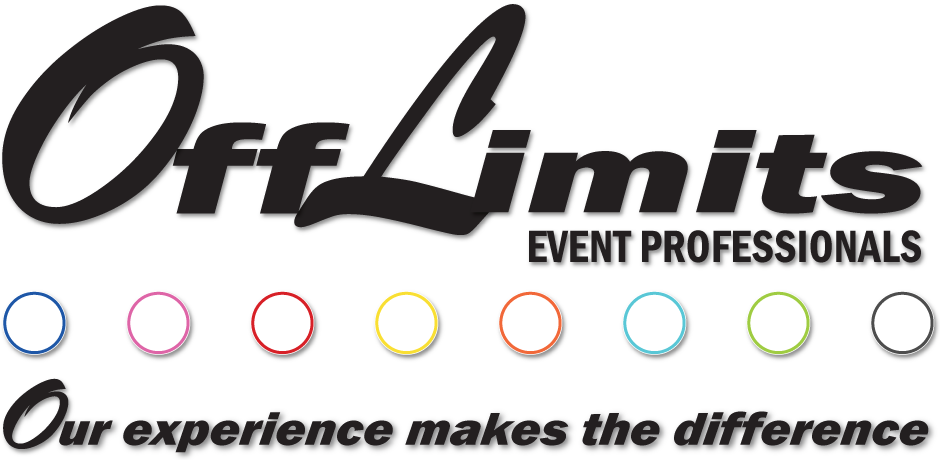 If you are looking to hold a Team Building Event, De Rougemont Manor is a great choice!  We have recently teamed up with Off Limit's, the No. 1 UK leading Team Building organisers, offering a wide range of professionally delivered and bespoke team building activities.
Outdoor activities can take place amongst our 11 acres of beautiful grounds or in our picturesque landscaped garden which is accessible from our Garden Lounge perfect for a treasure hunt!  Whether you want to experience "Crystal Amazed" or the "Jungle Experience", there is a vast range of outdoor activities to suit your requirements.   Or use any one of our fully equipped conference rooms, including our Golding's Suite with a capacity to hold up to 250 people for indoor events to create a bespoke experience!
Talk to our friendly team on T; 01277 226418 to discuss your requirements and how you can maximise your investment in people.