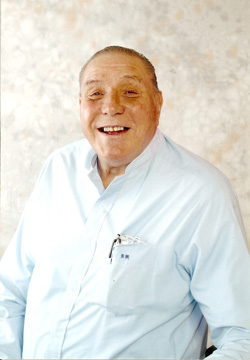 Davine our Director is quite frankly the face of De Rougemont Manor. Growing up at the hotel she served her first customer at the crazy age of 6! Her job is her passion and she is always around assisting with the day to day running of things. Davine has worked across many hotels and restaurants, and still names De Rougemont Manor as her favourite. Davine is our holiday lover, is always travelling the world, and enjoys her well earned breaks in the sun.
Jason, the man that knows the answer to every question! He also grew up at the hotel, knowing it inside out, and can tell you every bit of history about the building and previous family that owned the then manor house prior to him and his family. A builder & hotelier by trade; Jason has overseen the hotel, and focuses on the company's property portfolio. He is a keen golf player who also loves spending quality time with his family.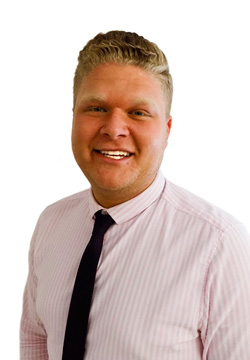 Sam, our Associate Director with an edge! Sam has been a part of the hotel since the tender age of 14 in various different capacities and there is not a question about the hotel that he can't answer. With his 6'6 height, he is instantly recognisable around the building and is always on hand to assist our guests and staff alike with a warm smile (unless it's early in the morning – he only comes to life around midday!) Having studied Hospitality & Marketing, Sam is fully on the ball in ensuring De Rougemont is continually growing. When he isn't working all the hours, he loves a night out with friends, or jetting off to some tropical country – with a few sunbeds in-between!!