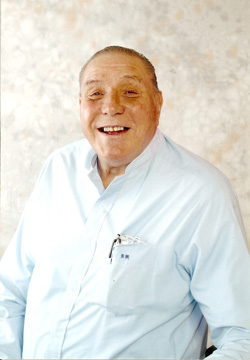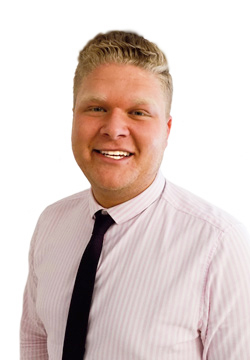 Sam Banks
Associate Director
Sam, our Associate Director with an edge! Sam has been a part of the hotel since the tender age of 14 in various capacities. With his 6'6 height, he is instantly recognisable around the building and is always on hand to assist our guests and staff alike with a warm smile (unless perhaps if it's early morning – he only comes to life around midday.) Having studied Hospitality & Marketing, Sam is always ensuring De Rougemont is continually growing and improving. When he isn't working, he loves a night out with friends, or jetting off on holiday – with a few sunbeds in-between!
Naomi, our Operations & Events Manager – where do we start?! If you have ever visited the hotel you will most likely recognise her, not only because she is always floating around, but quite simply because she's so important that she isn't allowed to have any days off! After joining us at the age of 15, she says has been 'part of the furniture' ever since. Here nearly all hours of the day and night, Naomi does also enjoy an experience day out with friends and family or visit to the gym. It's worth also noting that she is easily bought with some homemade fudge!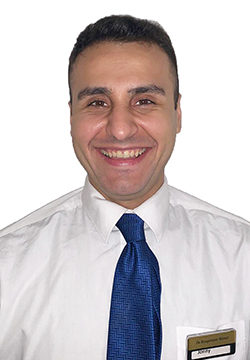 The sociable guy with all the unsociable hours! Jonny is very active and enjoys everything from martial arts to body building, trampolining and tap dancing! Unfortunately due to a knee accident he has been (as he calls it) in 'Grandpa mode' for a while in order to recover. He is a confessed video game addict but aspires to write some fantasy novels one day (pre-orders available at reception). He is very knowledgeable and is keen to learn about other cultures and has set himself the challenge of learning as many languages as he can! If you're struggling to sleep, get him to play you some classical guitar.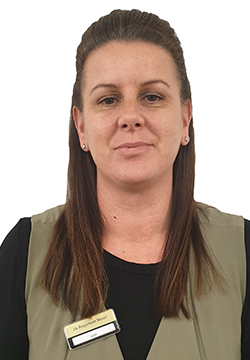 Leah is our wonderful Housekeeping (HK) Manager. She's been part of our DRM family since 2009 and was appointed HK Manager in 2019, which Leah loves as she says she has a great team and she enjoys keeping the hotel spick and span! She lives in a "mad-house" with her fiancé and her 5 children and so when she gets a moment to herself she loves nothing better than sitting down to watch one of her favourite soaps; Hollyoaks, Holby City, Casualty or even a cheeky bit of Love Island. She loves taking trips over to Cyprus to visit her Mum but one day wants to take the kids to Disneyland Florida.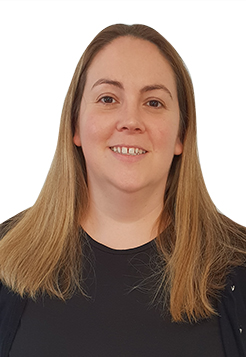 Lisa is our super busy Finance Manager, she keeps us all in check here as well as running a home with three young daughters and two pet rabbits (which were for the children but now she has to look after those too!), we're not sure how she manages it all! To relax, Lisa loves heading off on camping holidays or to their home-from-home in Devon for some family time, she adores her girls and loves spending time with them. Lisa dreams about going to Australia one day or back to America where she had her honeymoon and a trip to Disneyland is definitely on the cards!