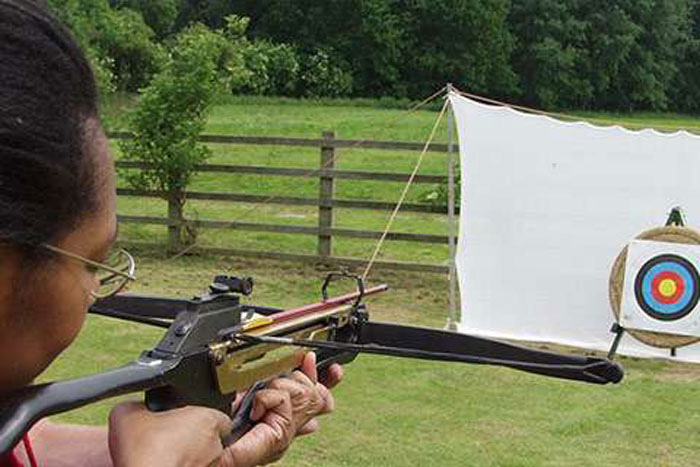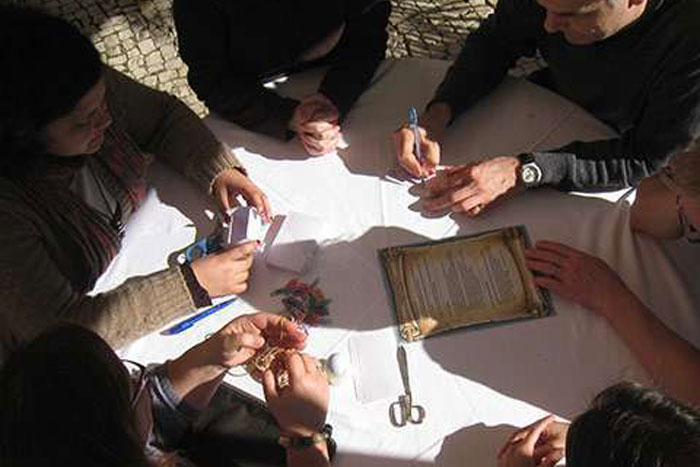 We are pleased to be able to offer such a wide range of team building and corporate away day activities. Working alongside OFF LIMITS event professionals, we have an event to suit everyone. Maybe you want to develop skills, tackle workplace issues, engage and challenge delegates, or simply just have a fun day. We have a huge portfolio of activities, icebreakers and events to choose from:-
Dragon Lair – a great team building exercise, which involves inventing and designing a new gadget or an ingenious item within a budget plan and presenting to a panel of dragons (as based on the hit tv show!).  Perfect for marketing, creative and presentation skills!
Lock box challenge – this is an energetic, fast paced engaging event which involves working in teams to crack the code to open the box and complete as many of the challenges found in the box. Perfect if you enjoy problem solving, mathematical, logical and lateral thinking!
Movie Creation – this is a team building event with a touch of glamour… lights, camera, action! Working as a team, you will assign a Director, Camera Man, Head of Wardrobe, their starring role and their actors. Working within a budget, time management is key, leadership and delegation and is perfect for communication and creativity!
The Picasso Picture Show– Communication and delegation is key for this. Using your artist skills to paint a famous Picasso and relying on one member to communicate how to replicate it to their team, creating an interesting and entertaining finale! Encourages creative thinking, enhances communication, seeing through from concept to creation!
Crystal Amazed – based on the well known Crystal Maze tv show, this is team building at its best! Crack cryptic clues, take on mental and physical challenges and travel through fantasy themed zones. Each crystal earned through the 4 zones will give you longer to collect the gold ticket in the Crystal Dome finale! Perfect for time management, communication, interaction, leadership and delegation!
Jungle Experience – "I'm an employee: get me outta here!!" Join us in jungle camp, take a walk on the wild side, participate in challenges that will make your skin crawl, blind fold tent pitching, building a raft and swamp skiis to get your team to safety. This is a team building event with plenty of surprises! Using the natural lake in our nature area, this is perfect for teaching teams the art to resourcefulness, problem solving, communication, leadership and delegation skills.
Quest for the Best – A team building exercise with lots of challenges and objectives, deciding on individual strengths and putting forward the best person for each job! Involving treasure hunts, cryptic clues, crazy golf, photo challenges and more, this is a great collaboration, time management and leadership and delegation event.
Team work challenges – this is a quintessential team building event full of head-scratching, brain bustling challenges, designed to make you collaborate as a team. Building a catapult, solving a puzzle, physcial ability, creative flair and logical thinking all come in to play. This is a great communication and team unification, time management event that recognises strengths and weaknesses.
OFF LIMITS has over 20 years' experience and pride themselves on their diverse range of events and are owners of the official BBC It's a Knockout.
Speak with our team today and let us help find the perfect event for you!