HERE is the best place to bring in the New Year…
Get glammed up and dance yourself into the new year!
Welcome in 2020 at our well renowned New Year's Eve Dinner Party, start the evening with a glass of prosecco before dinner, then enjoy live entertainment followed by music from our in-house DJ into the early hours.
Tuesday 31st December
Arrive 7pm to be seated by 8pm, finish at 1am £100 per person | adults only
 x4 Bottles of Prosecco
x20 Mixed Beers
X 2 Jugs of Orange Juice
ONLY £200
Overnight Accommodation
Make a night of it…
Stay over after the celebrations at discounted rates!
Choose from single, double, exec double, family or suite rooms.
Ask for details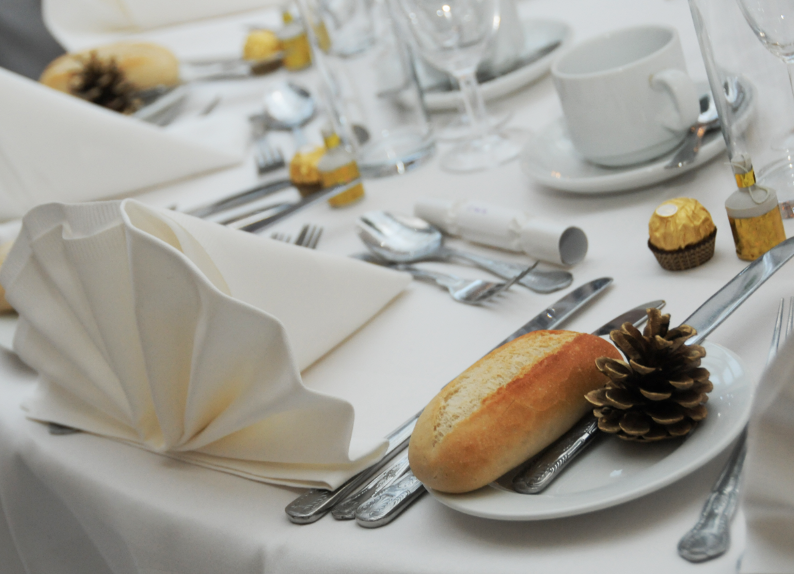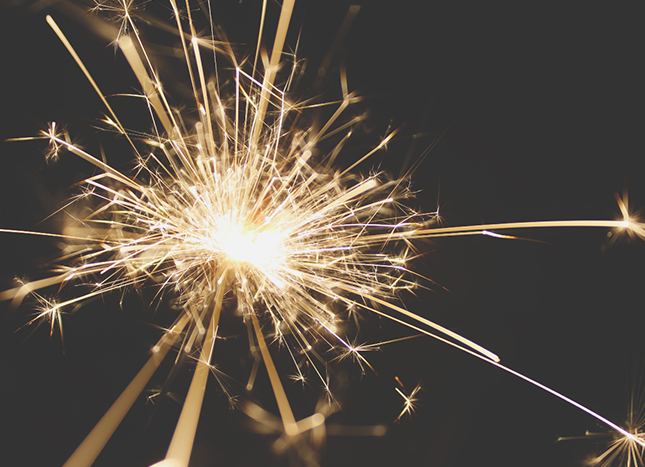 Set Menu – Pre Order Only
To Start
Roasted Red Pepper & Spicy Tomato Soup. (V)(GFA)
Crab Soufflé with Asparagus & Beetroot. (V)(GF)
Goats Cheese & Beetroot Terrine. (V)(GF)
Confit Chicken Terine with Ciabatta Crisp. (GFA)
To Follow
Stuffed Tomato & Chicken Supreme. (GF)
Pan Fried Halibut with Shrimps. (GFA)
Minted Lamb Rump. (GF)
Mushroom & Creamed Leek Mille Feuille. (V)(GFA)
Mains are served with rosemary roasted new potatoes & vegetables.
To Finish
Turkish Delight Brownie, Berries & Cream. (V)
Saffron Poached Pear & Saffron Glaze. (V) (GF)
Apple Tart Tatin with Cinnamon Custard. (V)
Coffee & Chocolates